Current Issue
Vol. 1 No. 1 (2023): International Journal of Innovative Engineering (IJIE)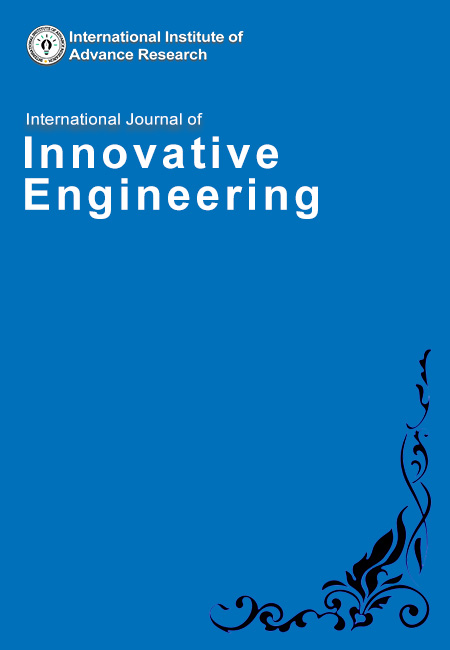 The International Journal of Innovative Engineering (IJIE) is an official publication of the International Institute of Advance Research (IIAR). IJIE is an international, open-access, and peer-reviewed journal. It is committed to advancing the engineering field by providing a platform for researchers, scientists, and experts worldwide to share their innovative ideas, research findings, and knowledge.
The journal invites submissions from scholars and experts in various areas of engineering, including but not limited to, civil engineering, mechanical engineering, electrical engineering, computer engineering, chemical engineering, and biomedical engineering. The journal welcomes original research articles, reviews, and short communications on cutting-edge topics and emerging technologies in engineering.
IJIE is dedicated to ensuring that the research published is of the highest quality. To achieve this, all submissions undergo a rigorous peer-review process by experts in the relevant field. The review process is designed to ensure that the research meets the highest scientific standards and contributes significantly to the engineering field.
IJIE uses a rolling submission process, allowing authors to submit their work at any time of the year without any specific deadlines or time constraints. This process ensures that accepted articles are published online as soon as they are ready, making IJIE a dynamic and timely resource for the engineering community.
Overall, the International Journal of Innovative Engineering is a crucial resource for scientists, engineers, and scholars who seek to advance the field of engineering and share their research findings with a global audience.
Full Issue
View All Issues